Yakuza Kiwami Review
Released back in January of 2016, Yakuza Kiwami is the complete remake of the first Yakuza series of games that are developed by the people over at Sega. The game takes place in Japan and focuses on Kazuma Kiryu, an individual that's a member of the Yakuza, hence the name of the game. Currently, there's a war going on between the 2 biggest clans in his hometown and it's slowly getting more and more dangerous with every day that goes by. For the sake of his clan and to avoid unnecessary bloodshed, he goes out to mend the fighting between the 2 clans; whether they wish for him to or not.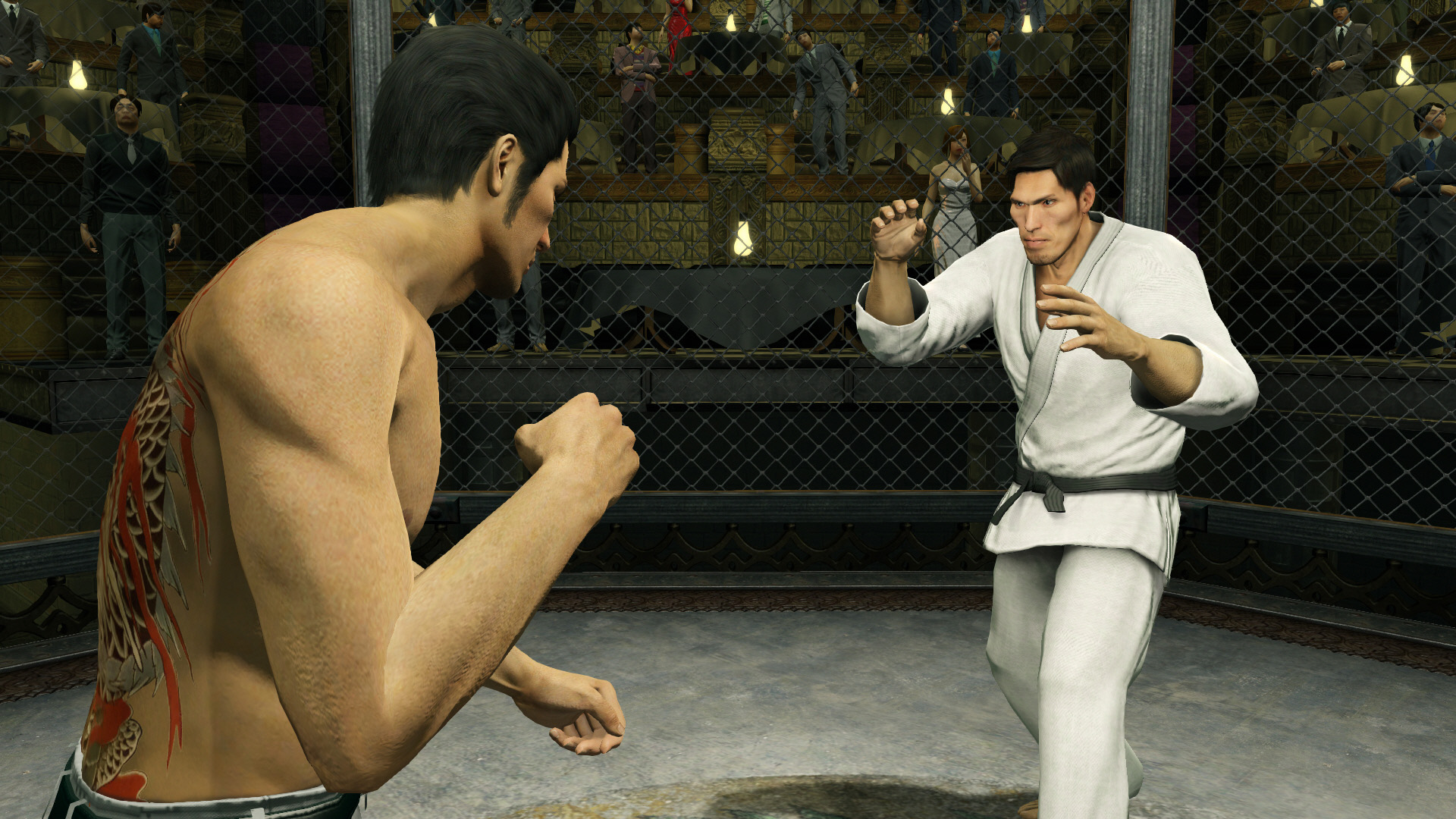 Gameplay for Yakuza Kiwami is similar to all of the other Yakuza games in the franchise and plays out like an action-adventure, with a focus on beat-em up combat. With plenty of different fighting styles for the player to choose from, there's a lot of ways to approach each opponent that doesn't necessarily require you to put them through a shop window for a change.
In terms of positives, Yakuza Kiwami is a really well designed entry point into a series that's been out for quite some time now and the visuals alone is a great demonstration with how well they've done in this game. By using the power of the PS4, this title gets even more recognition because of it.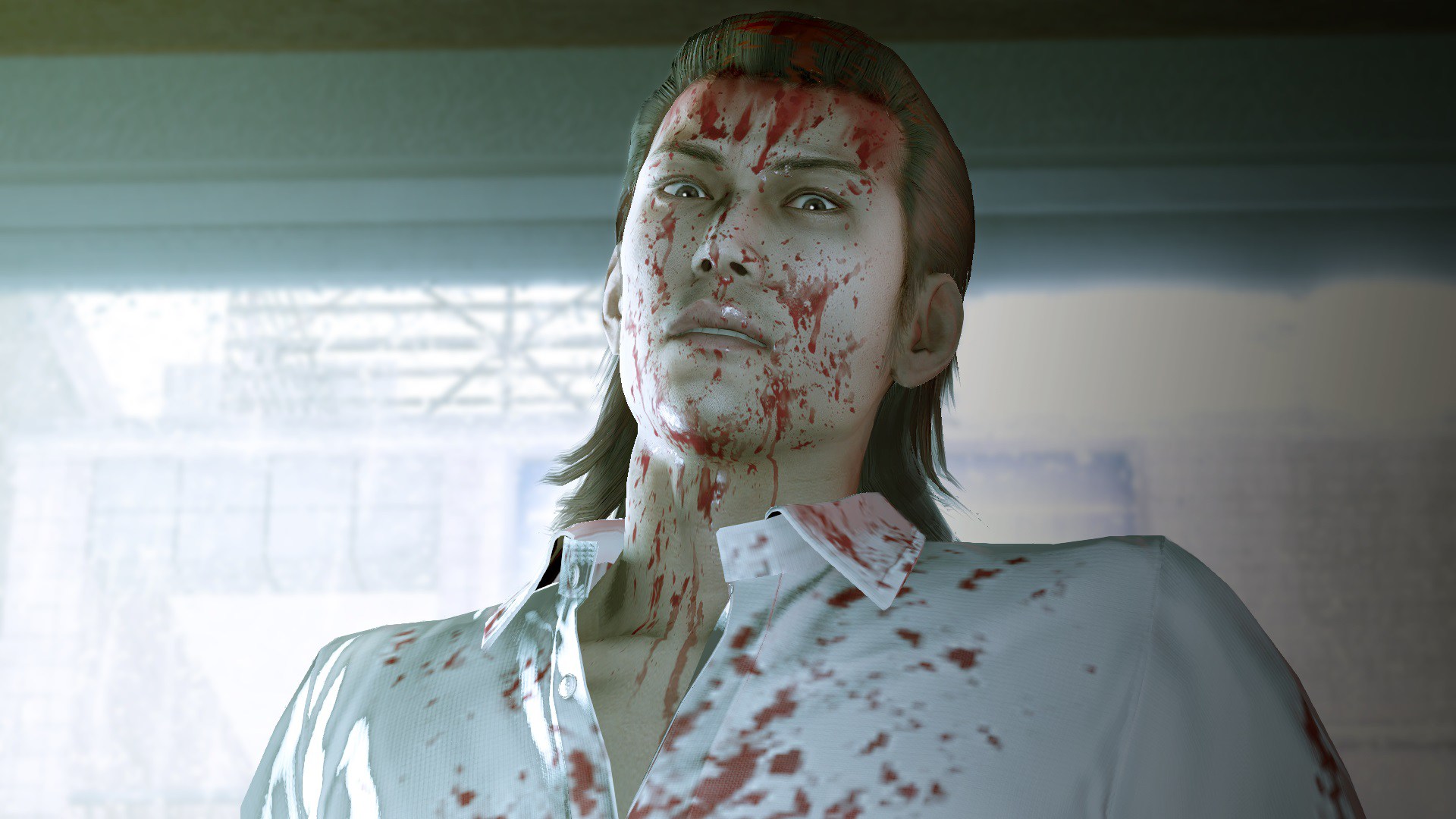 Easily the biggest negative for the game is going to have to be the audio, at least the English audio specifically. The Japanese voice acting for this game is incredibly well done and just goes to show how much effort Sega put into this game, but the English voice recordings aren't anywhere nearly as well done and should be avoided as best as possible; simply because they just pale in comparison.
As far as this remake has gone, Sega have done a great job with this Yakuza entry and makes it for an easy game to warrant a recommendation for!