Zelda and Metroid-inspired Exclusively in ReCore of Xbox One
ReCore has always been the top titles that happen to possess exclusivity to Xbox One. It has been shown at this year's E3. Aside from the cinematic trailer, some information was not revealed. Would this title remain a secret forever? The answer would be no. In a recent interview done with The Verge, Mark Pacini, the developer of ex-Metroid Prime and Armature Studio co-founder mentioned The Legend of Zelda and Metroid and as possible inspirations for the title.
ReCore has been a joint project between Mega Man and Armature Studio maker of Keiji Inafune's Comcept Inc. According to Pacini, when they meet and greet the Microsoft to tackle about their collaboration for the project, he wasn't pleased that such collaboration would be a good idea.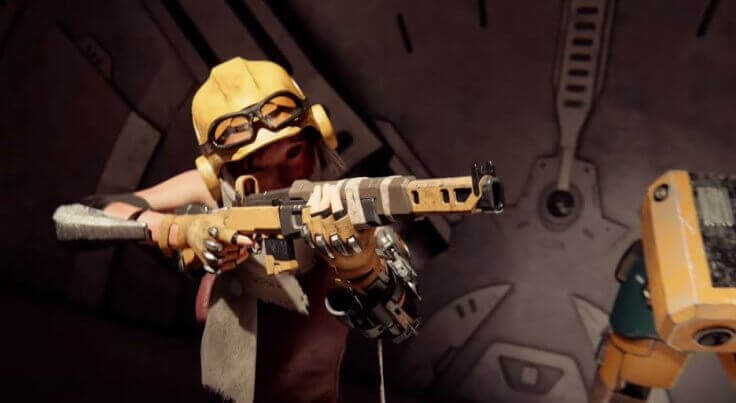 This is true especially when we point out the frustrations brought by the Xbox One reveal and other factors on the focus on television and film. Microsoft, however, apparently wished for a game that are designed solely for the players, and things such as Kinect and SmartGlass were never forced on the ReCore team. Pacini further stated that, for the team, it feels like, the runway has already been cleared.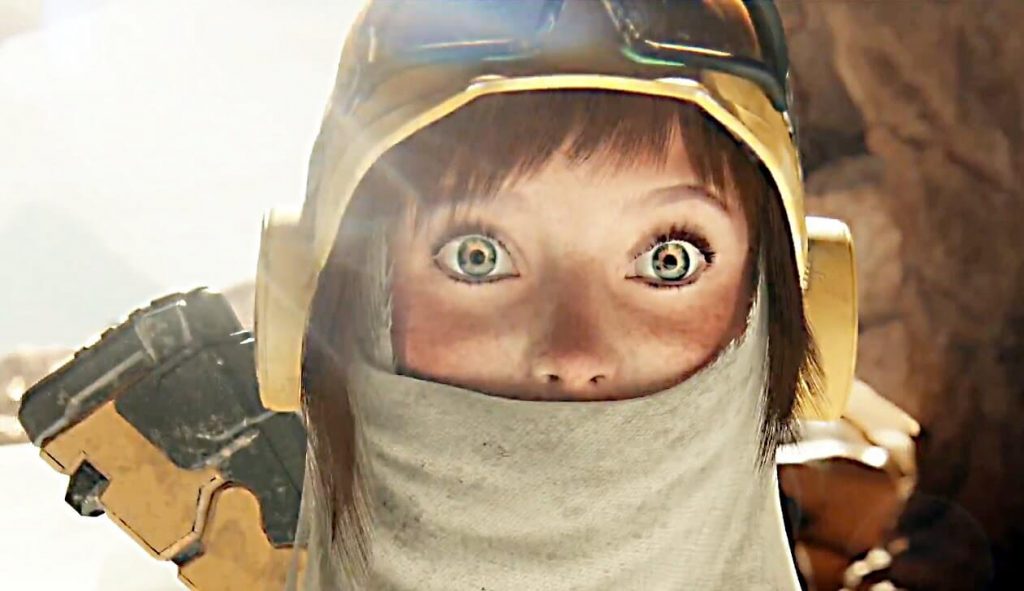 Therefore, people can solely focus on creating a good game as well as placing features that make sense for the players. For Q1's 2016 release, ReCore has been currently slated and would end on March 31. It is to be noted that Xbox One, back in November, Phil Spencer said that they will be seeing more ReCore in 2016.